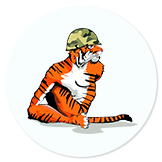 Colchester's Been Heating Up Since 2015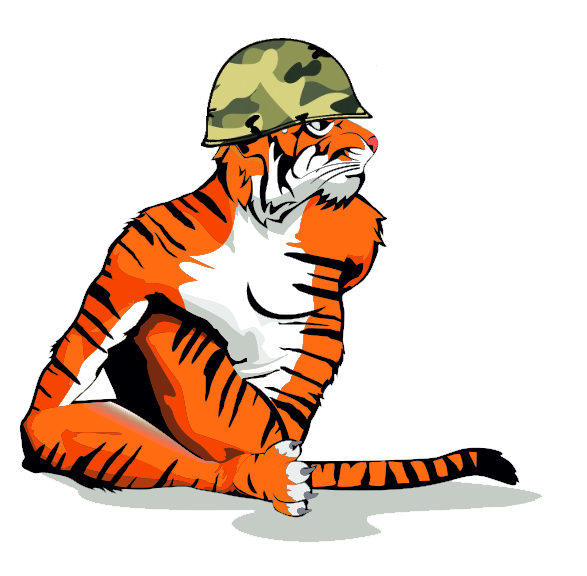 Here's how to prepare for your first class:
1. Pick Any Class - Sign Up Online or Just Walk In
(If you walk in, allow yourself enough time to get in, meet your teacher, register, discuss any special issues or needs, and settle in before class. Doors are open 30 minutes prior to each class.)
2. Don't Stress Out About It - It's Just Yoga
(Everybody taking class with you has taken a "first class." You will have more support than you could ever imagine.)
3. Bring a Yoga Mat, Large Bath or Beach Towel, and Water
(These items are also available for rental/purchase at the studio and are the only things that will be allowed inside the yoga room with you.)
4. Be Good to Yourself
(It's your first class; rest as much as you need to. We stress just doing a little bit at a time the right way help you start your transformation: Mind, Body, and Spirit.)
5. No Judgement
(There is no such thing as a bad class. The only bad class is the one you talk yourself out of and don't show up for.)

Bengal Tiger Hot Yoga Motivational Mantras
Ask yourself if the reason you have for NOT coming to class might be the reason you SHOULD come to class.
Change your mindset. Change your life.
No expectations. No judgement.
All you need to do is breathe. Everything else is optional.
Yoga isn't about being able to touch your toes. It's about changing your body, mind, and spirit on the way.
If you can't MAKE time for your wellness, you'll be forced to TAKE time for your illness.
Taking the time to practice yoga is not SELFISH. It is SELFLESS.